SoMAD presents Seedhe Maut न Tour at Malt (KOLKATA) (Age 21+)
The creative force from the Capital that are redefining Indian youth culture at every turn.Having mastered the art of delivering razor sharp, combative rhymes – this Delhi-based duo comprising Encore ABJ and Calm have used their lyrical dexterity to push forward the boundaries of Hindi rap. They present the language in a revolutionary new format that highlights the emotional power that words can convey.Having made a name for themselves with their raucous live performances that leave cities shaking, the duo are bringing their shine back to Kolkata.
Limited Edition न Tour Hoodie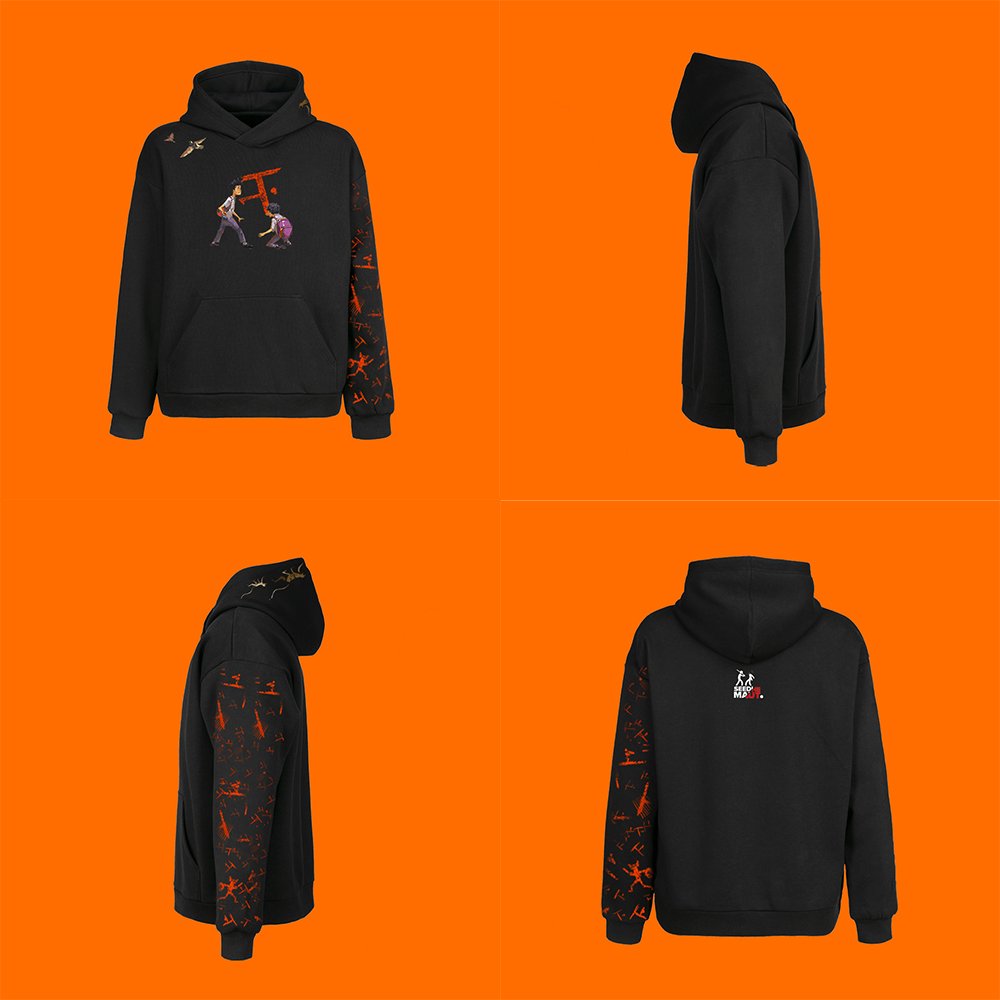 Only available as a part of ticket bundles or directly on 'न Tour' shows.