Seedhe Maut Live at Bhange Lawns (NAGPUR) (All ages)
Time to turn up the heat with the creative force from the capital who are redefining Indian youth culture at every turn.
Having mastered the art of delivering razor-sharp, combative rhymes, this Delhi-based duo comprising Encore ABJ and Calm, has used their lyrical dexterity to push forward the boundaries of Hindi rap and present the language in a revolutionary new format that highlights the emotional power that words can convey.
Riding hot off the flaming success of their new single – Namastute – The best rap duo in the business to take the stage in Nagpur on the 4th December 2021
Limited Edition न Tour Hoodie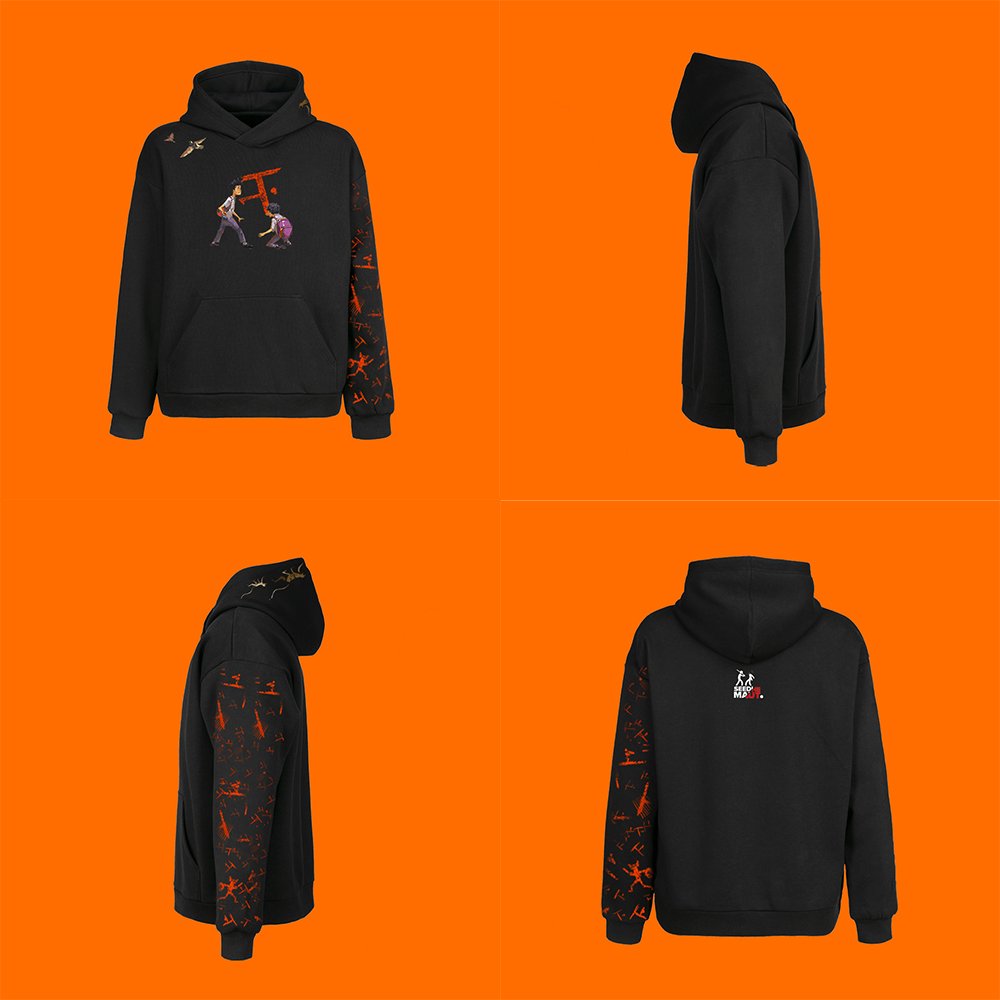 Only available as a part of ticket bundles or directly on 'न Tour' shows.